Our Featured Speaker: Gregoria Smith, Ph. D.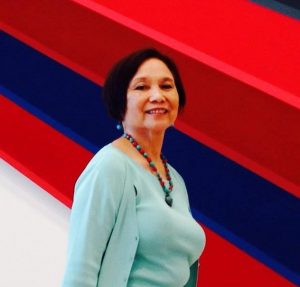 PERCEPTIONS OF SOUTHEAST ASIAN AMERICAN WOMEN: Focus on the Workplace

The question our speaker intends to answer is this:   "In what ways may we make our diversity a positive aspect of our common life?"
Dr. Smith will present not only sociopolitical, economic "facts"–which she considers merely scholarly descriptions of populations. Digging deeper, she will draw our attention to each individual selected Asian woman's story as unique. In Smith's view, women's journeys and contributions together make up a rich heritage of mixed identities.
WHEN:
Tuesday, February 21th

WHERE:
Junior League Center
711 Hillsborough Street
(Parking on street & behind building.)