AAUW's Raleigh-Wake Branch
is proud to present as speaker at our
October 17th Meeting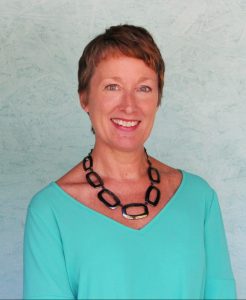 Lisa Rowe
Lisa is a long-time activist for improving the lives & prospects  of homeless women & children.
SPEAKER
Our speaker on October 17 will be Lisa Rowe, Executive Director at Families Together. Throughout her career, Lisa's work has had the consistent focus of moving homeless individuals and families toward self-sufficiency. One of the accomplishments of which she is proudest was the creation of housing opportunities provided by Raleigh's Cornerstone – at the time an innovative multi-service center for homeless adults. In addition, she has served as Liaison for the Housing and Homelessness Work Group which put together priorities that eventually led to the opening of The Healing Place and the South Wilmington Street Center.
MEETING AGENDA
One week after the local elections, we will gather to renew our commitment to hold local leaders accountable for the mission of AAUW and for the health of our neighborhoods. In addition, there are several members of the branch who have been honored for their efforts as activists, scholars and for their support of AAUW.  Please bring a friend and enjoy an inspiring evening with AAUW colleagues.
WHEN
Tuesday, Oct 17, join members of the branch:
5:15 pm         Hospitality
5:30 – 7pm     Program & business session
WHERE
Junior League Center 711 Hillsborough Street, Raleigh 27603
Parking available behind Center & on the street
QUESTIONS
Please contact Terry Wall, Membership VP