AAUW's Raleigh-Wake Branch
is proud to present as speaker at our
April 17th Meeting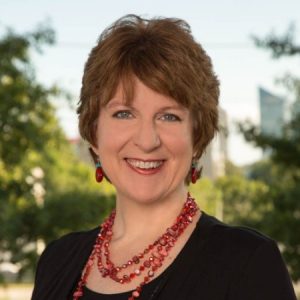 Helen Moses
Women leaders need to communicate to their audience in effective and authentic ways. Often, we say we are impressed by a woman who "has found her voice." As a communication consultant, Helen Moses has worked with women (and men) who have wanted to use their voice but did not know how.
Whether we are teaching, researching or speaking in public, AAUW Raleigh members would benefit from the presentations that Helen Moses gives.
Come and see how you can be an excellent communicator by finding "your voice."  Helen Moses will be our speaker for April 17 at the Junior League in Raleigh from 5:30 to about 7 PM.
WHEN
Tuesday, April 17th, join members of the branch:
5:15 pm         Hospitality
5:30 – 7pm     Program & business session
WHERE
Junior League Center 711 Hillsborough Street, Raleigh 27603
Parking available behind Center & on the street
QUESTIONS
Please contact Terry Wall, Membership VP